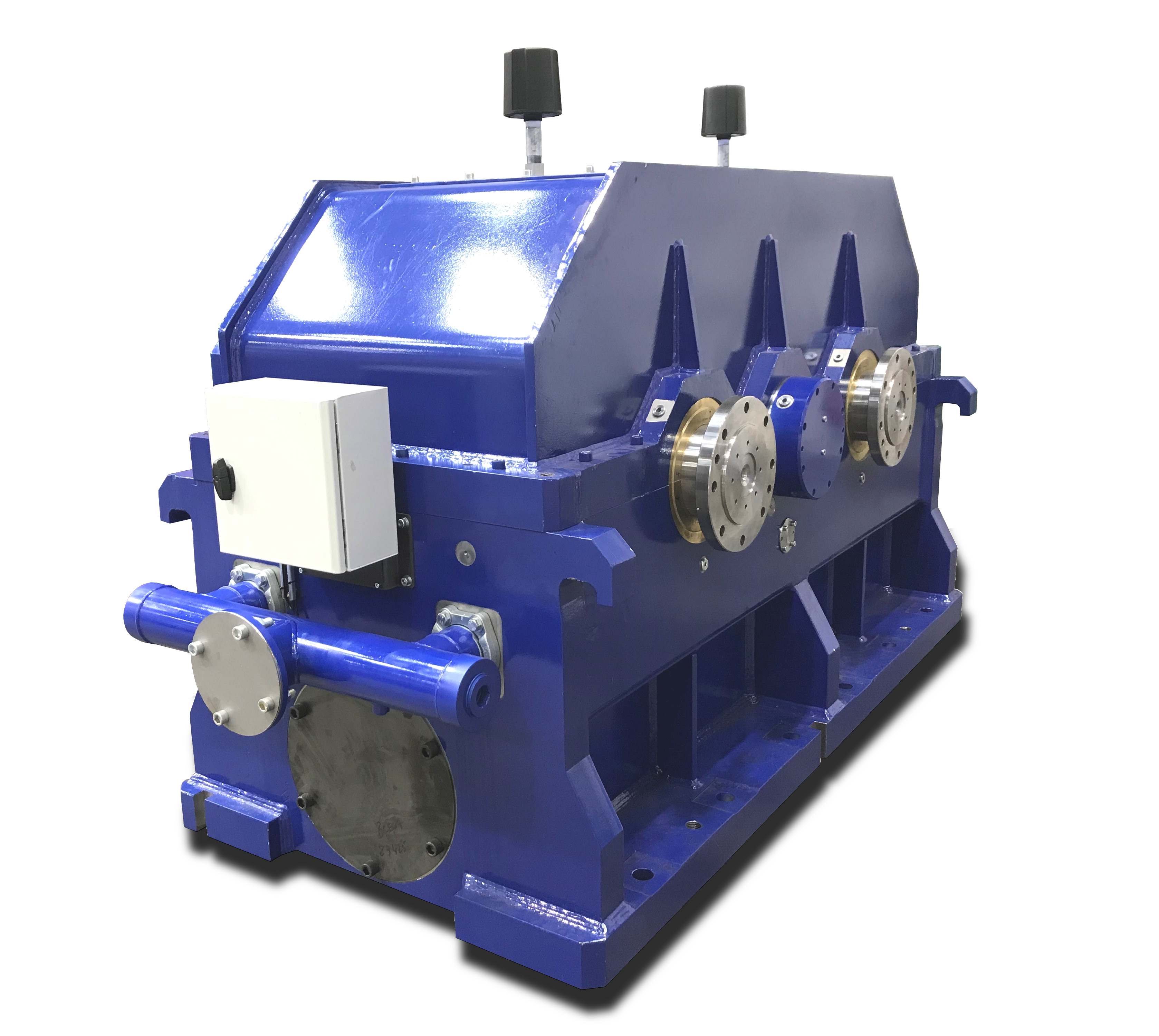 Our speed reducer for turbine test bench is dressing up to head for our test center.
This 10 tons beast is able to transmit 12MW with 10 000 Nm on 16 000 rpm high speed line. It includes two low speed lines turning at 3 972 and 3 200 rpm.
It comes with a 15kNm torque meter mounted on HS line.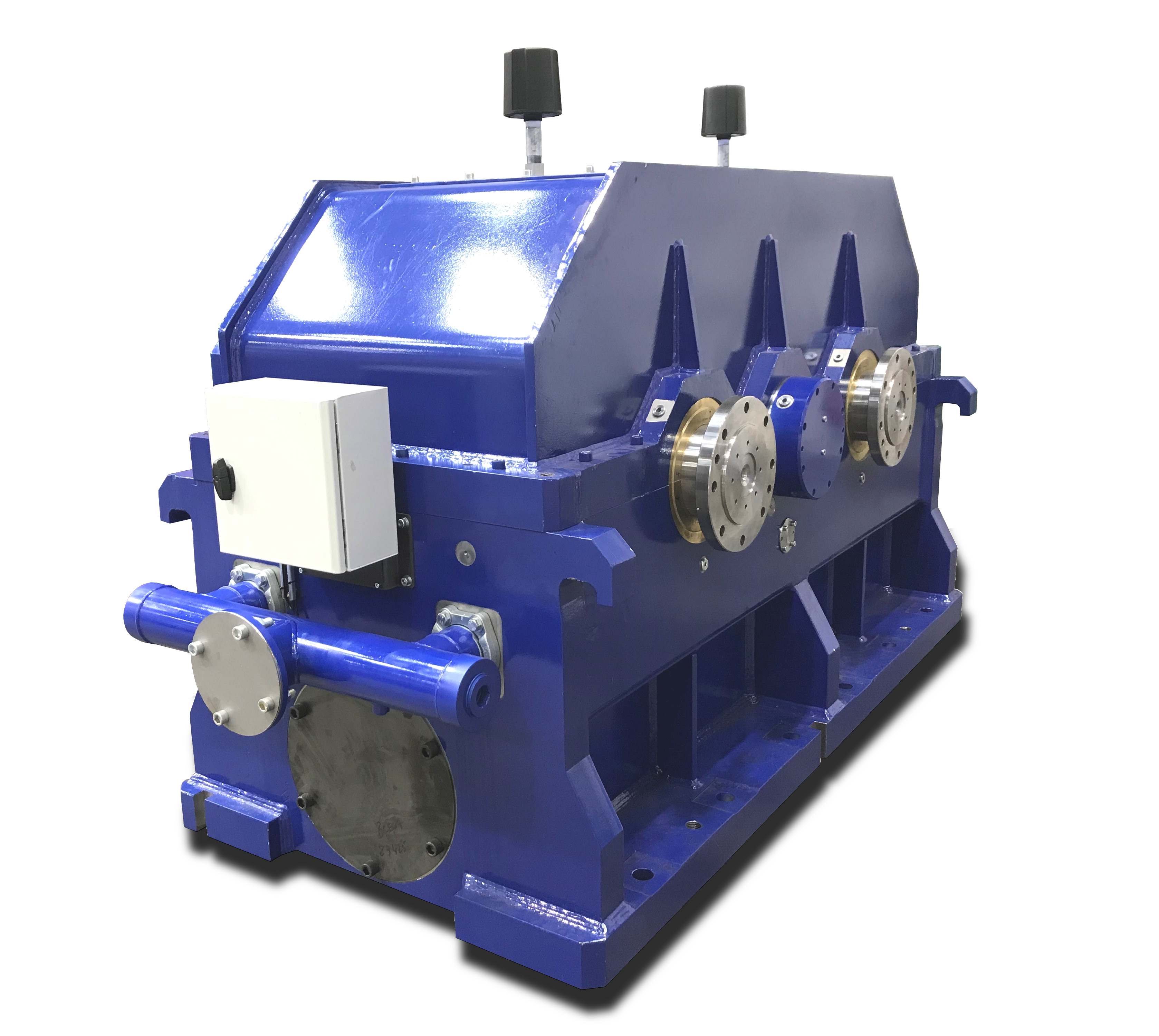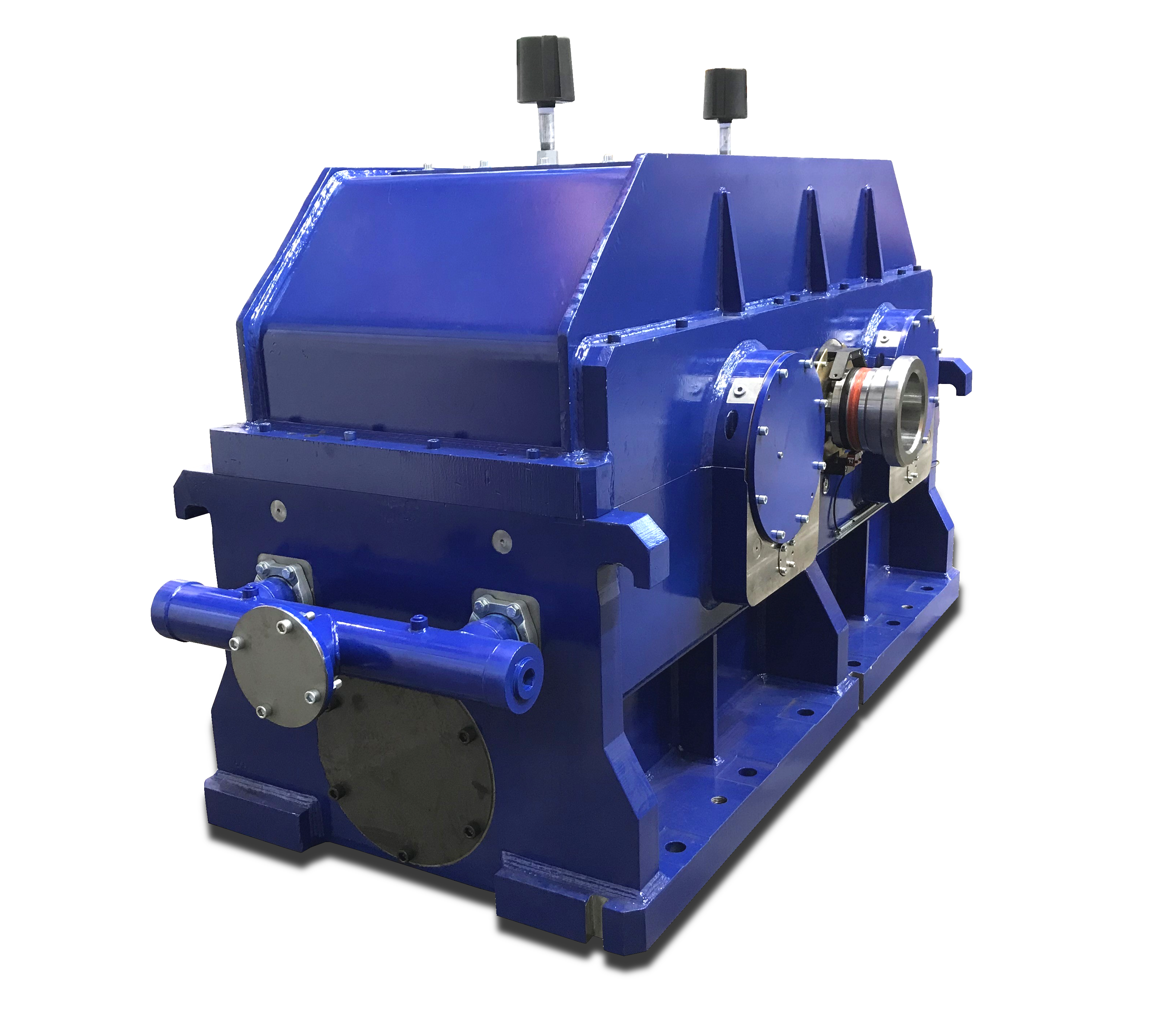 Power : 12 000 kW
Input speed : 17 000 rpm
Output speed 1 : 3 972 rpm
Output speed 2 : 3 200 rpm
Weight : 10 t