Speed increaser 50,000rpm 4,474kW
6 January 2017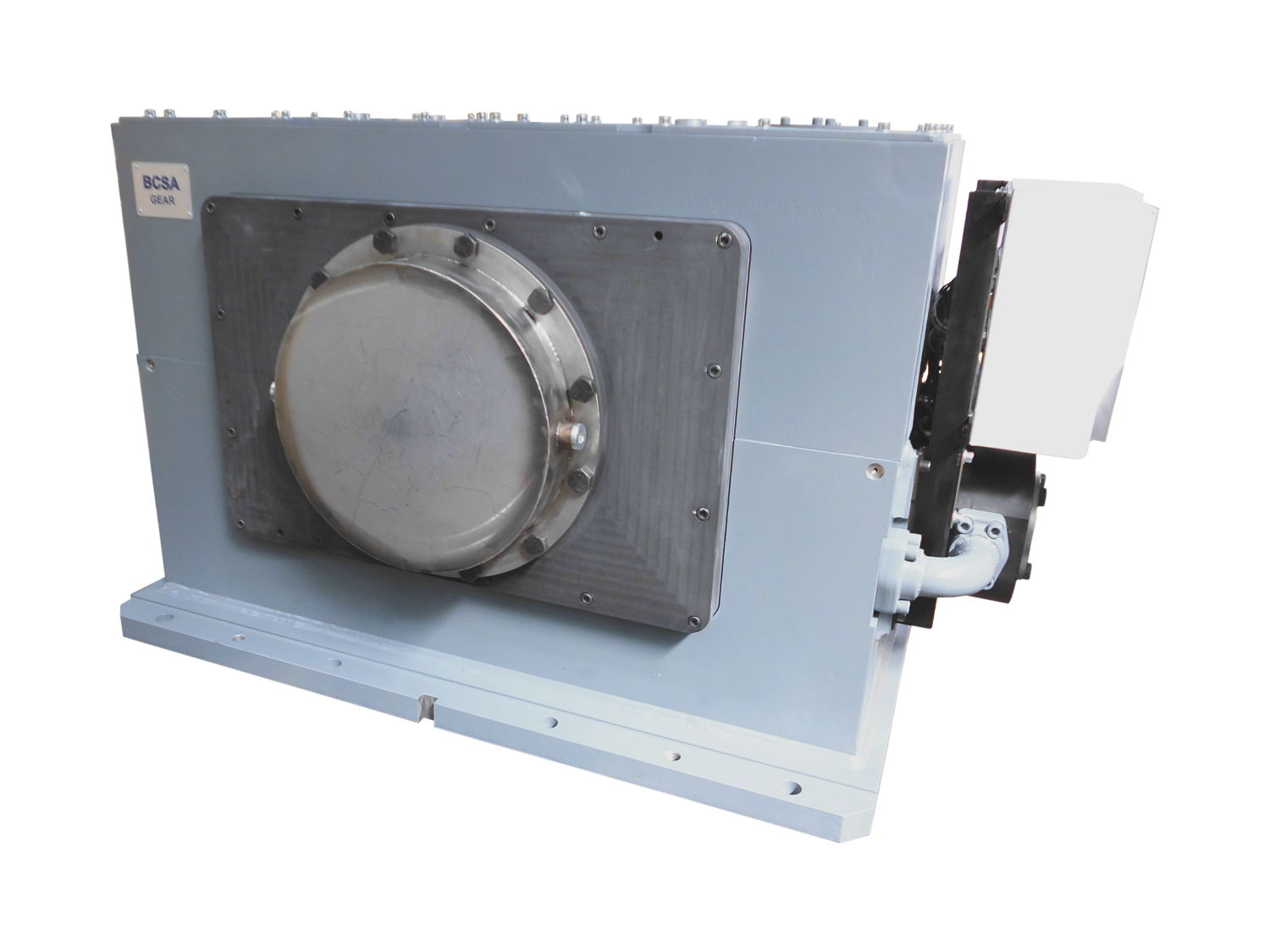 New reference for high speed and high power gearboxes.
Power : 4,474kW
Input Speed : 10,000 rpm
Output speed : 50,000 rpm
Max Torque : 840 Nm
Weight : 2,420 Kg
This machine has been made with high specifics volume constraints and a deadline to observe. Input/Output shafts are coaxial and the HS gear stability is guaranteed by the split torque design.