COVID-19 information
23 March 2020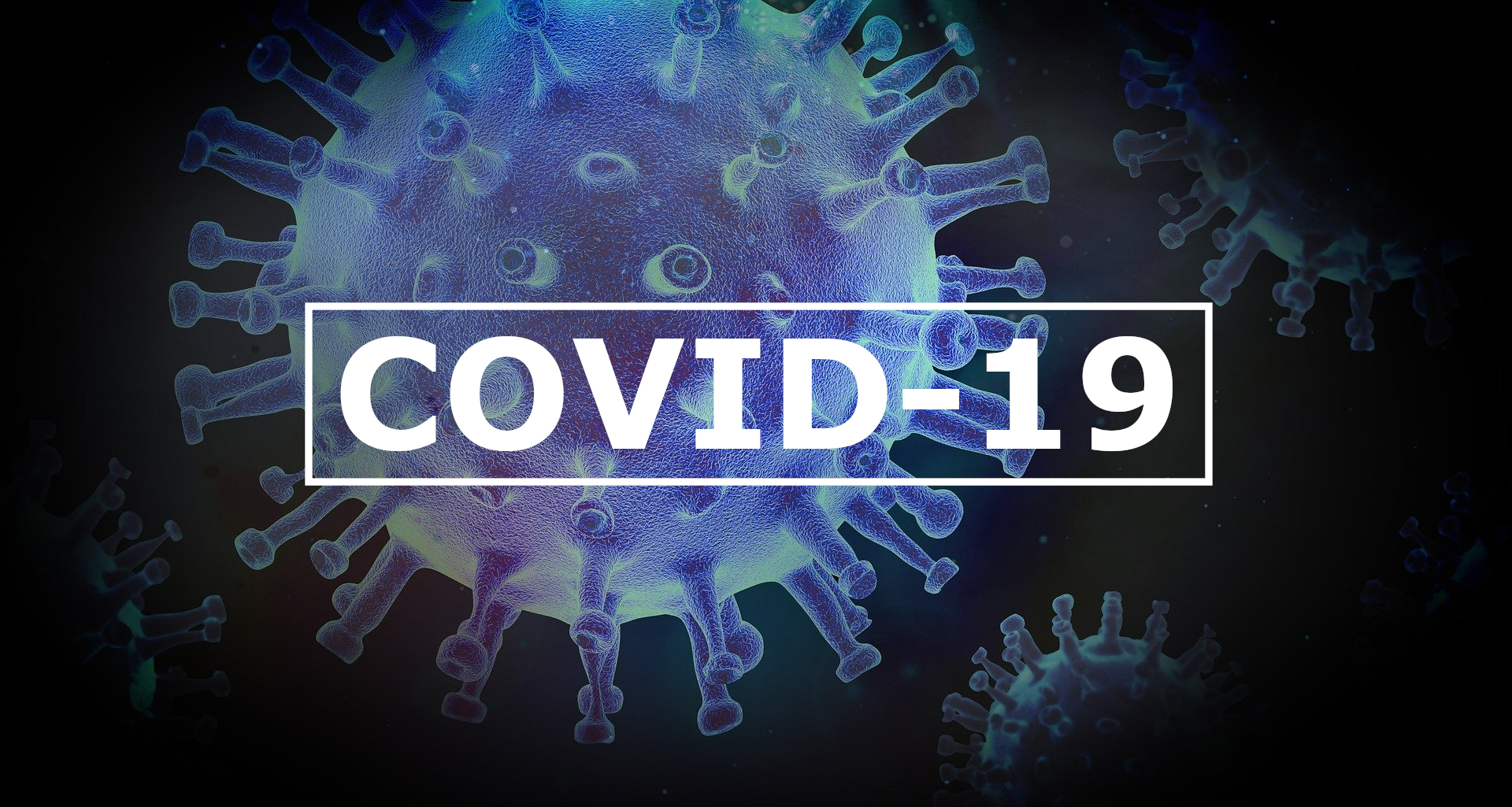 In response to the sanitary crisis related to COVID-19, we mobilize all our strength to ensure the protection of our employees, customers, suppliers, service providers and of course all their family.
Social distancing measures have been undertaken according to national directives. Thus, part of our employees is teleworking and all our work trips are postponed.
In this crisis period, we endeavor to maintain our business running while taking all the precautionary measures. Nevertheless, delivery delays may occur because of the closure from part of our suppliers or service providers.
Our team stays at your disposal during our normal opening hours. Do not hesitate to contact us by emails or phone preferring mobile phone numbers.
We are monitoring the current sanitary crisis very carefully and we hope seeing you soon. We wish you all to get through this period the best as possible and more importantly in good health.
Looking forward to see you,
The BCSA GEAR team