Boisset & Cie BC SA becomes BCSA GEAR
9 April 2018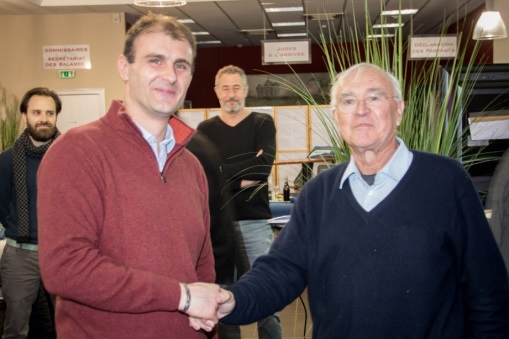 The continuity is there for BCSA GEAR celebrating its 20 years.
Indeed it was in 1998 when Mr Jacques Boisset took over MAAG France activities establishing Boisset & Cie BC SA. At BCSA GEAR everything accelerates and the last months were eventful.
Last June Boisset & Cie BC SA becomes BCSA GEAR, and the company changes hands. Thus it is with a lot of emotions that Mr Jacques Boisset is getting a well-deserved retirement and hands over the company to Mr David Montillet and Mr Christophe Boisset. Indeed the previous CEO made the choice of a continuity for the company keeping all activities, its organization and dynamism. A page turns but the BCSA GEAR story continues.