Automotive Testing Expo Europe 2018
26 February 2018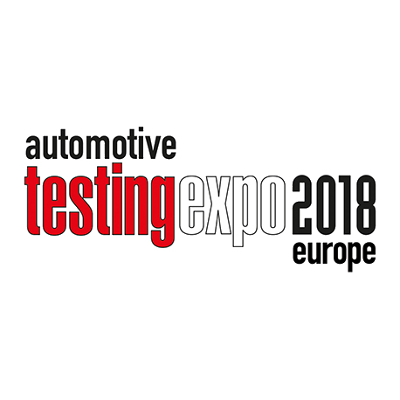 Meet us in Germany in Stuttgart on June 5th, 6th and 7th for the Automotive Testing Expo Europe 2018.
We will be presenting in particular the speed increasers we design for formula 1 with the ERS systems: MGU-K (formerly KERS) and MGU-H.
We will also tell you more about our T-shape gearboxes. They allow to similate axle loads and are mainly used on engine test benches.
Our team will be at the booth number 1054 to answer all your questions about our products and help you in your projects.
In the meantime feel free to ask your questions online with this form or by calling us at this number +33 (0)4 72 14 69 00.